Upcoming School Events
November 23rd – 12:00pm Early Release
November 24th-25th – No School – Thanksgiving Break
December 5th –  9:45am Late Start
December 16th – 12:00pm Early Release
December 19th – 30th – No School – Winter Break
Reminders and Information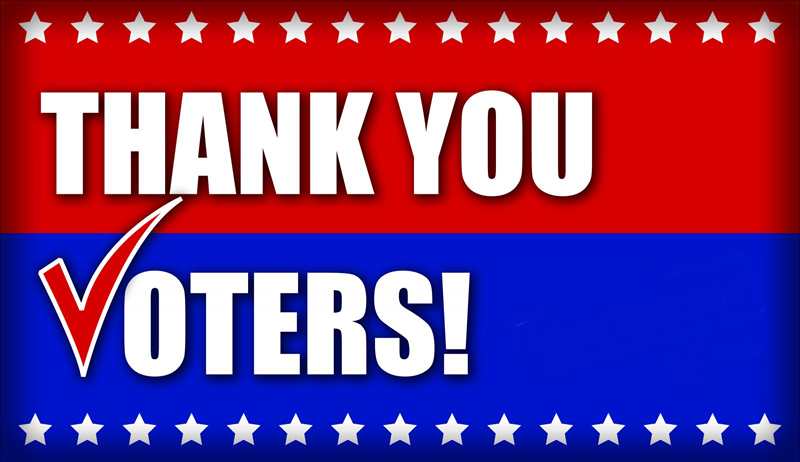 Please view our:  Southside Overview Video
Good things are happening at Southside! We continue to provide outstanding educational programs and facilities thanks to federal, state, and local funding. We rely on all three funding sources to support the student success we currently enjoy in our district. 
Unfortunately, our district's Educational Programs and Operations (EP&O) levy did not pass in April. That means funding for these items is in jeopardy: 
textbooks

school supplies

utilities

building maintenance 

educational support staff
 Levy funding reflects the priorities of the local community. We are grateful for our local funding and are fully accountable to local taxpayers to keep our school functioning and our students learning. This fall, taxpayers will have another opportunity to support the programs listed above. A new EP&O levy, at a lower rate, will appear on the ballot in November. 
Southside Levy Informational Video: https://vimeo.com/761639635
Southside Levy Informational Flyer: flyer pdf levy (1)
We continue to communicate with our school families using School Messenger. We are increasing our communications efforts with our community neighbors by mailing them our quarterly school newsletter. We want everyone to know that their school is a great place to learn, with outstanding students and dedicated, caring adults.
Thank you for your partnership!
Paul Wieneke, Superintendent
Robie Spaulding, School Administrator
Vision & Mission
Welcome to Southside School District- Best School Around. Celebrating 116 Years This Year!
"The mission statement of the Southside School District, as a small, community-centered school, is to inspire lifelong learning and to empower students of all ages to become knowledgeable, contributing citizens by meeting the diverse needs of the whole person in a safe and nurturing environment."